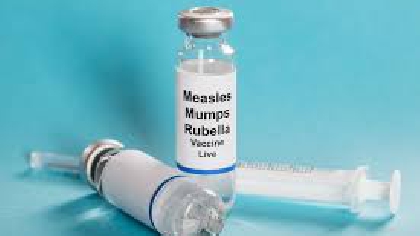 The Health Minister Wicklow T.D. Simon Harris has been given the go ahead from the Attorney General, to ban un-vaccinated children from creches.
However, according to the Irish Times, the Minister's proposals for mandatory vaccination in schools is unlikely to get the green light, because un-vaccinated children have a constitutional right to an education.

Minister Harris has asked the Health Research Board to report on the approach taken by other countries and says he'll consider this in tandem with the Attorney General's advice before making a decision.