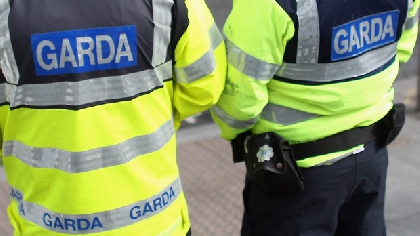 A nurse says she was surrounded by a group of young people, who purposely coughed on her, on the seafront in Clontarf in Dublin.
Susan Nutley told the Irish Independent that more than 15 teenagers on bikes were involved in the incident on Monday evening.
She says they blocked the footpath near Bull Island and also wouldn't let two elderly people by.
Yesterday East Coast news reported on a similar incident alleged to have occurred in Bray last Sunday, with videos being posted on the website Tiktok