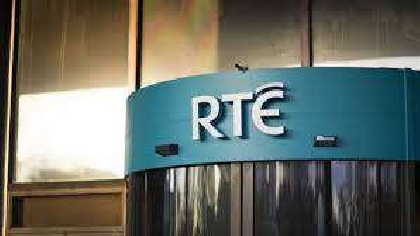 The National Broadcaster RTÉ and the Rotunda Hospital are facing sharp criticism for allowing filming of a fly on the wall series, which allowed a television crew access to the hospital during the height of lockdown, while partners of expectant mothers were forced to wait in the car park.
In a statement, RTÉ says it's crew's presence in the hospital was kept to a minimum. Most of the filming done using remote cameras, with any additional recording carried out by a single person or a two person crew.
RTÉ says strict Covid-19 infection prevention and control protocols were followed at all times.
But speaking to East Coast FM's Morning Show, Maternity Campaigner Linda Kelly said even prior to recording, the access the programme was given breached all guidelines.