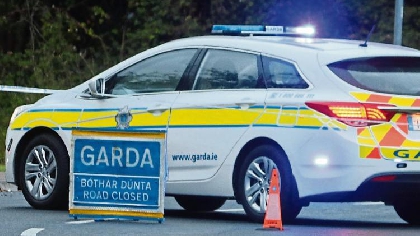 50 people have died on Irish roads so far this year.
The number of people killed in crashes so far this year is up 21 to 50 deaths, when compared to the same time last year.

Gardai and the RSA are appealing to the public to take greater care on the roads this Easter Bank Holiday.