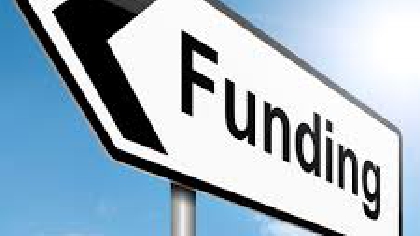 Three remote working facilities in Wicklow have been allocated funding under the Connected Hubs Scheme.
The three Wicklow Hubs that have received financial aid are Wicklow Office Suites which will receive €22,500, Wicklow Hub which has been allocated €75,000 and Arklow Business Enterprise Centre which is being given €35,100.
The funding will enable the existing hubs and broadband connection points to enhance and add further capacity.
Wicklow Minister Simon Harris says the growth of remote working during the pandemic has presented a number of challenges, in particular the need for quality remote working facilities, where a worker's own home may not have suitable space to facilitate safe remote office working.