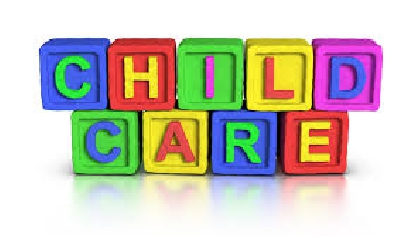 More than 1,700 creches in Wicklow and around the country have closed today in protest at high fees and low pay in the childcare sector.
Around 10 thousand people have protested through Dublin's city centre calling for better funding in the childcare sector.

The organisers of the protest say 60 per cent of childcare workers earn less than the living wage of 12 euro and 30 cent.