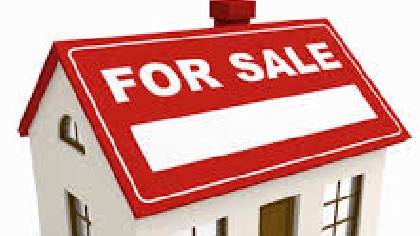 Prices continue to rise at a faster pace outside Dublin.
The Residential Property Price Index shows the price of houses and apartments increased by 10.9 per cent nationally in the year to August.

Prices rose by 10.2% in Dublin , while they were up 11.5% outside the capital.

Within Dublin, the area which saw the highest growth in house prices was South Dublin at 12.6%, while Fingal prices were up 8.3%.

The region outside of Dublin that saw the largest rise in house prices was the Border, at 20.7%

At the other end of the scale the South West saw an increase of 8.3%.

According to the CSO property prices nationally have recovered by over 103% from their lowest point in 2013.