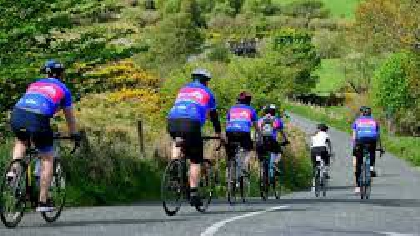 Plans have been approved to build a new biking facility at Ballinastoe near Roundwood.
There's currently a 16km cycle trail in the area which takes bikers along the Sugarloaf and Lough Tay.
The new development will include bike hiring facilities, parking spaces and a café.
Councillor Shay Cullen says it will have a positive knock on effect for tourism in the area.