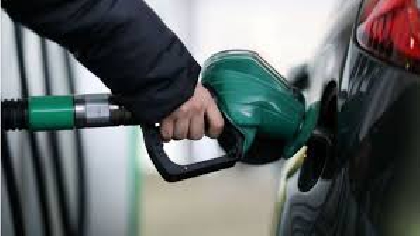 Prices at the pumps have been rising for motorists.
The AA says the cost of a litre of petrol has increased by almost 3.5 cent in the past month.
Diesel prices meanwhile have climbed by almost 3 cent.
however some of the price differences between outlets have been hard to explain.
In Arklow in the last week, fuel prices varied by up to nine cent a litre, with one service station offering Diesel at €1.27 a litre, while another was charging over €1.36 a litre.
AA Director of Consumer Affairs, Conor Faugnan says the recent Saudi drone attacks has impacted on fuel costs