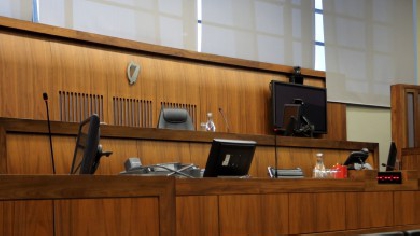 A painter who fell 16 feet to the ground from a ladder while working in Wicklow four years ago, has settled his High Court action.
According to Breakingnews.ie, 60-year old Vincent Barry was painting at a property in Newcastle in 2016, when it's alleged the ladder snapped in two and he fell on to the concrete below, fracturing his skull suffering a traumatic brain injury.
He spent fourteen weeks in hospital and four months in the National Rehabilitation Hospital.
He had sued for €3 million, but his legal team told the court that the insurance company had gone into liquidation.
As a result, Mr Barry will only have access to a maximum of €825,000 under the Insurance Compensation Fund.