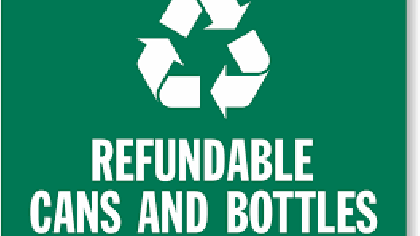 Senior officials in Wicklow County Council have been criticised over plans to introduce charges for using recycling centres in the county.
An emergency motion is being brought forward to prevent the chief executive to raise money to improve existing centres and to provide a new one in West Wicklow.
Independent Councillor Joe Behan has dismissed this argument and says it's unacceptable.