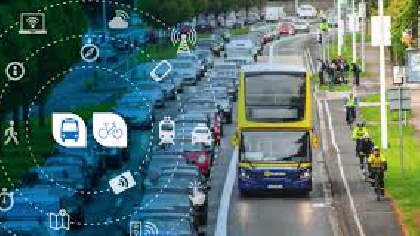 When operational the new services in Wicklow will include a new bus route around Bray taking in the Full Southern Cross Road, Putland Road, Meath Road, Strand Road, DART Station and out to Palermo, called the L14.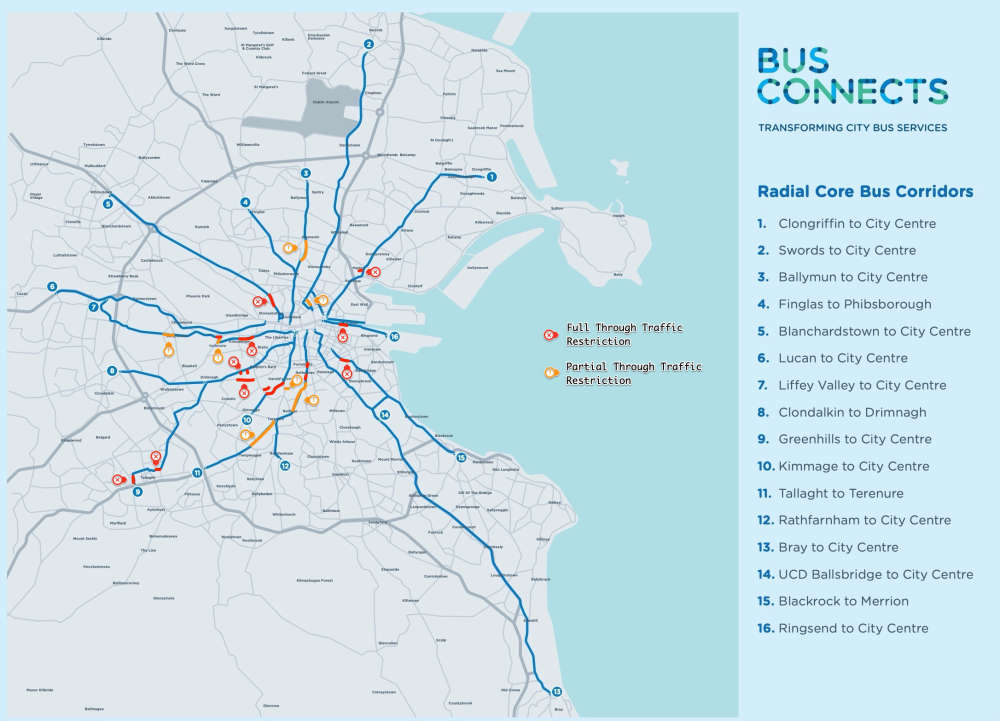 New routes called L1 and L2 have also been developed.
This new route loop Bus services will link Greystones, Newcastle, Kilcoole, Newtownmountkennedy.
The morning peak services similar to 84x will continue, they will be called X1 and X2
There will also be a new service direct between Bray and Enniskerry, this service will not divert to Palermo and it will be called the L15.
The existing Enniskerry route direct to the City Centre will be retained, but will be renamed L88.
The existing service from Kilmacanogue to Dun Laoghaire will also remain. It will be called L11.
There will be a new feeder bus from the current Ballywaltrim/Southern Cross Terminus to Bray DART. It will be called L12.