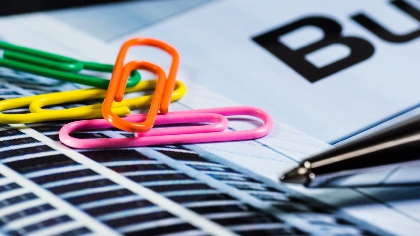 New government forecasts say Irish GDP will fall by more than 10 per cent this year with unemployment to peak at 22 per cent.
The Finance Minister has warned 220,000 jobs will be lost.

There will be a recovery in 2021 with a 5.5 per cent increase in employment - but the economy will not return to where it was at the start of this year until 2022.

The predictions are based on restrictions lasting for three months - and GDP could fall by as much as 15 per cent if they last until the end of the year.