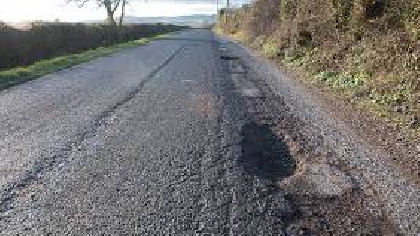 Resurfacing works are underway at five locations on the N81 from today.
The areas affected are Rathattin, Whitestown Lower, Castleruddery Lower, Ballynatone Lower and Sandersgrove.
The work is expected to take ten days to complete
Wicklow county council says a stop/go traffic management system will be in place for the duration of the works.