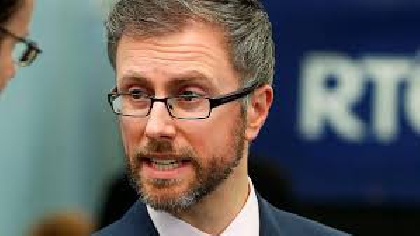 Plans to give adopted people the right to access their birth certificates are expected to be approved by Cabinet this morning.
Children's Minister Roderic O'Gorman is bringing forward proposed Birth Information and Tracing legislation.
It will change the long standing situation where the right to privacy of the birth mother took precedence over the rights of the adopted person.
The legislation aims to give adopted people access to their full birth certs, the name of their birth mother and other documentation from their early lives.