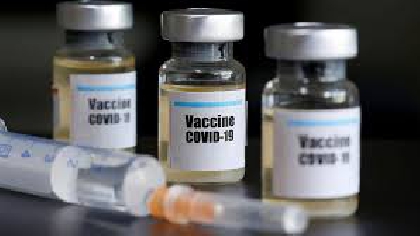 12 pop up clinics are being opened for students at colleges today so they can receive their second vaccine.
Pop-up vaccination centres were set up across 15 college sites two weeks ago. Over 3,000 students received a vaccine with over half of them receiving their first dose.

The Minister for Higher Education, Wicklow's Simon Harris says from today Vaccination Week is being extended at 12 campuses to ensure those who received their first dose can access their second, and for people to receive their first dose also.
Minister Harris also confirmed a rapid antigen testing pilot would be extended to seven campuses this autumn.