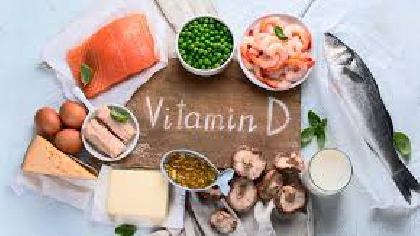 The Health Minister is being urged to listen to "very strong evidence" and recommend people take vitamin D during the pandemic.
Medical experts will tell today's Oireachtas health committee about its potential to protect against severe illness.
They will outline how an "extensive" body of international studies support the need for higher doses than currently recommended.