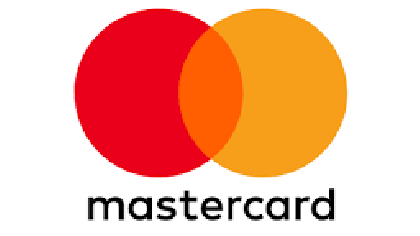 1500 jobs are to be created by Mastercard in Dublin over the next 3 to 5 years.

The city is to become the company's Technology Hub for Europe, with a new campus in Leopardstown.

Mastercard says it's investing in the likes of artificial intelligence, cyber security and user experience teams.

The move will bring the company's Irish workforce to more than 2-thousand.