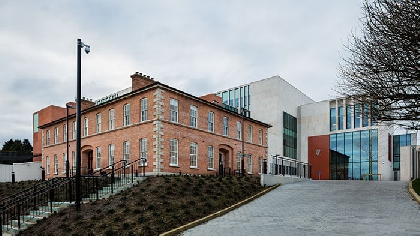 A 47 year old Wexford man was brought before Wexford District Court yesterday charged in relation to Breaches of Covid-19 regulations.
Christopher Cussens of The Ballagh in Enniscorthy was arrested at Pettits Store in Wexford on Sunday afternoon and was charged with failing to wear a face mask in the store and with refusing to give his name and address to Gardai.
According to the Examiner newspaper, he told the Court that he was Orthodox Christian and that it's against his religious beliefs to cover up his face.
He was granted bail and told to comply with the regulations. He is due back before the court in April.