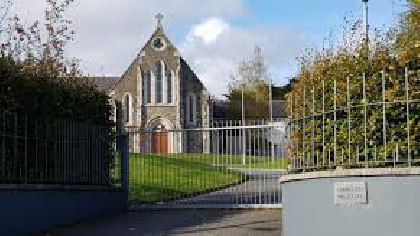 An Bord Pleanála has granted permission for a 232 unit housing development on the former lands of the Carmelite nuns in Delgany.
The development on the 15 acre site which is located between Convent Road and Bellevue Hill, will include 96 houses and 136 apartments, in two four-storey apartment blocks and five three-storey duplex blocks.
420 car parking spaces and 364 cycle parking spaces will also be provided.
The site was purchased from the nuns for around €15 Million in 2019.
Because of its protected structure status, the former Carmelite monastery will remain intact, with the developer proposing to convert the property into a community and cultural facility and crèche.
However speaking to East Coast FM's Morning Show, member of Delgany Community Council Alice O'Donnell said despite a severe shortage of school places available in the community, infrastructure was one of reasons given for granting permission.