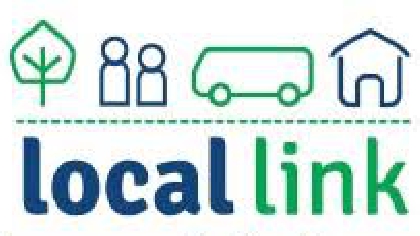 Door to door Local Link evening bus services in Wicklow, Carlow and Kilkenny are being suspended with immediate effect.
These resources will be redeployed to the delivery of community support services for people who need medical and food supplies within rural areas during the Covid 19 outbreak. All other Local Link services will continue as normal, with regular updates to be provided over the coming days.
Meanwhile a new helpline has been launched to link up communities with people who are self isolation.

People can now text 086 180 0256 or call 021 297 7809 between 9am and 9pm everyday.
It's been run by the Covid Community Response group, which is made up of more than 1,100 volunteers.
A call team will connect people with volunteers in their community who will step in and help out.