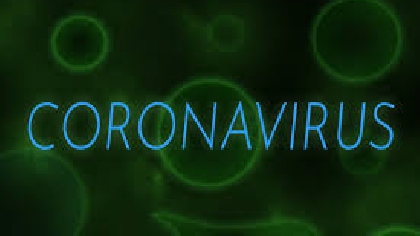 Ireland has so far reported two deaths and 292 cases.
Italy's death toll has surged past 2,500 with Spain, France and the UK following behind. All 50 American states have now confirmed cases of Covid-19 - the disease has killed more than 100 people across the US. Having originated in China, there have been almost 7,500 deaths from the virus reported worldwide.
Meanwhile the EU has shut its border to all "non-essential" travel, in a bid to stamp out the coronavirus
For 30 days, the only things allowed to cross will be goods, medical equipment and essential personnel. The measures will not apply to the UK.
Ireland has yet to decide whether to take part in the ban.