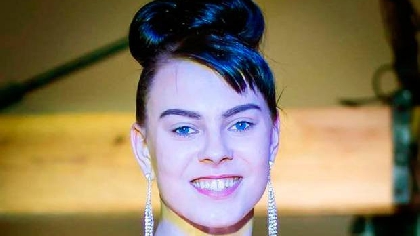 Hazel Fitzpatrick, of Easton Green, Easton Road, Leixlip, County Kildare, will be sentenced in November.
On May 14th 2018, a 13 year old boy lured Ana Kriégel from her home in Leixlip, County Kildare to a derelict farmhouse in Lucan, County Dublin, where his friend, who was also 13 years old, was waiting to kill her.

Just over one year later, they became the youngest convicted murderers in the history of the State.

Because of their ages, their identities will be forever protected by law.

During the trial, the boy who lured her to her death was referred to as BOY B by the media.
The boy who beat her to death became known as BOY A.

Today, Hazel Fitzpatrick admitted posting a photo of BOY A on her Facebook page on or about June 19th 2019 - the day after they were found guilty.