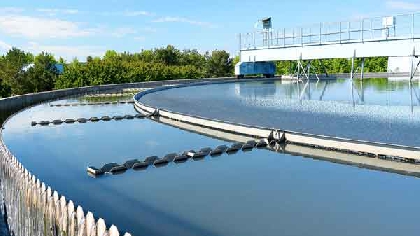 When completed, the new treatment plant will bring significant benefits to the local community in terms of protecting the environment and improving water quality in the Avoca River for angling and aquatic life.
It will also act as an enabler for housing and support economic growth and development in the area.
he project also involves the construction of a new storm water storage tank, outfall pipes to the Avoca River and the construction of new reed beds, providing a sustainable and cost-effective solution for the long-term treatment of sludge.
The new treatment plant will have the capacity to adequately treat a population equivalent of 1,900.