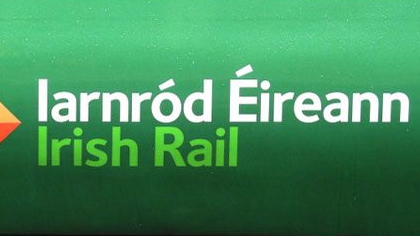 Extra trains in the commuter belt to and from Newbridge, Hazelhatch and Kilcoole and additional services for Mayo, Carlow and Tullamore are planned.
The proposed new Irish Rail timetable also includes improved journey times on the Limerick to Ballybrophy line.

The changes include 12 additional off-peak services between Newbridge and Heuston and a new return mid-morning service between Heuston and Carlow.

The company is looking for feedback on the changes that are due to kick in on December 11th.