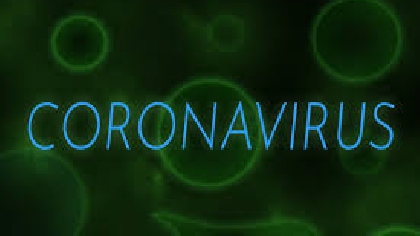 University of Limerick has designed and produced 100-thousand face visors for HSE staff by using 3-D printing.
The collaboration, with UL Hospital Group, saw the first batch of visors being delivered yesterday.
The project also includes the refinement of a shield design to protect anaesthesiologists during patient intubation and ventilation.
Meanwhile Researchers in Galway have designed a ventilator that would allow two people be treated at the same time.
The system uses the technology that is already in hospitals and allows it to be easily adapted, with the design to be made available online to show how it works.
It is now to be tested over the next couple of weeks, with the hopes it can ease pressure on ICUs throughout the Covid-19 pandemic.