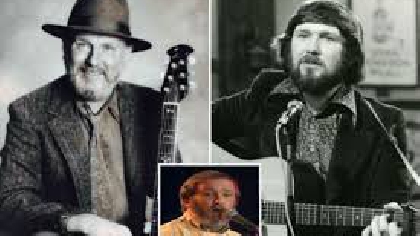 One of Ireland's best known folk singers Danny Doyle, who hit the number 1 spot in Ireland several times in the 1960s and 1970s has passed away at the age of 79.
Widely regarded as one of the country's greatest ballad singers, his hits included Whiskey on a Sunday, A Daisy a Day and The Rare Auld Times.
The Dublin born singer performed at world venues including Carnegie Hall in New York and London's Albert Hall.