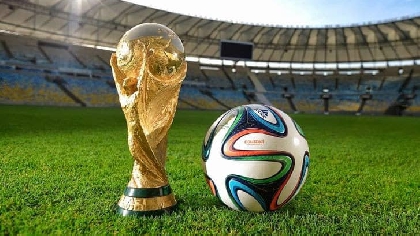 In a joint statement issued last night, the football associations here, Scotland, Wales, England and Northern Ireland welcomed backing from the UK government for the bid, describing it as an "incredible opportunity".
If the bid is successful, World Cup 2030 matches will be played across Ireland and the UK.

A feasibility study underway to work out how many games Ireland would host, what demand it would place on infrastructure, the benefit for the economy as well as how much the State will have to put in the pot.

The joint bid will be formally submitted sometime between between 2022 and 2024.