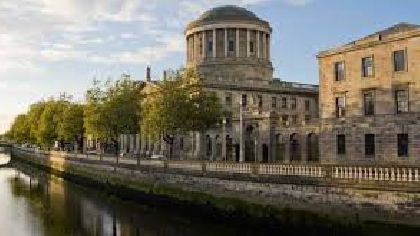 Ireland has failed to implement a Council for Europe recommendation on judicial appointments, along with other suggestions on political ethics made in 2014.
It recommended that the selection, recruitment, promotion and transfer of judges would be reviewed, to target the most qualified and suitable candidates.
Deputy Executive Director the group which made the recommendation, Bjorn Janson, says they have concerns about non-prioritised lists of candidates being put forward for judicial appointments.