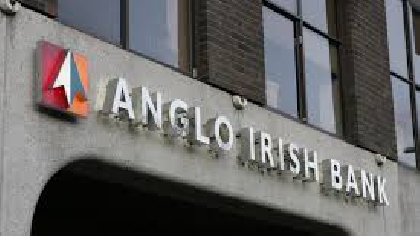 The head of the Office of the Director of Corporate Enforcement has defended the groups role in the Anglo-Irish bank trials.
Ian Drennan has appeared before an Oireachtas committee this evening to discuss the collapse of the trial involving the bank's former CEO Greystones resident Sean Fitzpatrick.

The judge was highly critical of the investigation by the ODCE, saying fundamental errors were made.