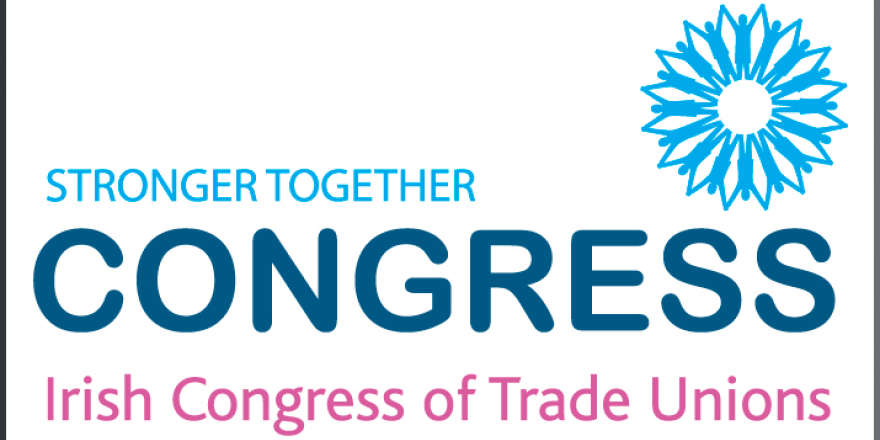 The Irish Congress of Trade Unions has criticized moves by the government to raise the pension age saying it went too far too fast.
A new report has recommended the government delay increasing the state pension age.
The qualifying age was meant to rise from 66 to 68 by 2028.
But a study from the government-established Pension Commission has said the increase to 68 should not happen until 2039.