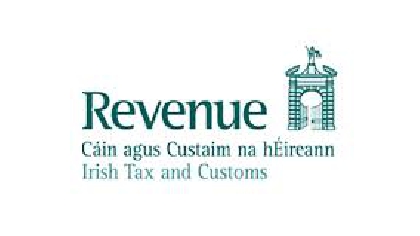 There was a 260 per cent increase in the amount of cigarettes seized by Revenue last year.
They recovered over 48 million of them in 2020 - compared to 13.4 million in 2019.
According to freedom of information figures, 97 per cent of the cigarettes seized last year were in Dublin.