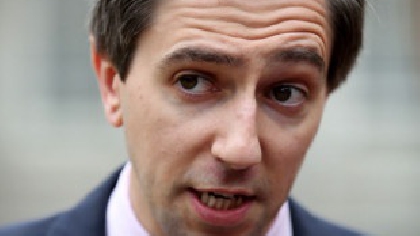 The Minister for Higher Education Wicklow TD Simon Harris has said progress in advancing a Technological University in Wexford is progressing at a significant pace.
The regional University will have facilities in counties Wexford, Waterford, Carlow and Kilkenny

Minister Harris says he is 110 % committed to securing a site in Wexford for the new educational facility.

The university is due to be up and running in 2022.