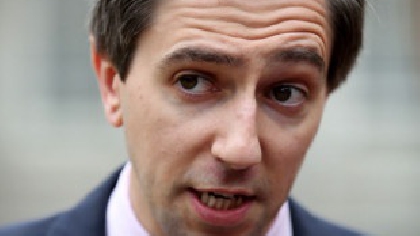 "Know The Score" is a new resource for teachers aimed at highlighting the risks associated with substance use among teenagers.
It'll focus on the impact on a young person's developing brain, mental health, and what to do if they're worried about addiction.

Health Minister Simon Harris says it's about addressing a national problem.
Cannabis use will have a particular focus as research shows its use is increasing in recent years among young people.

Know The Score is the first evidence based resource on alcohol and drugs for 15 to 18 year olds, and it's been developed by medical experts, teachers and young people themselves.