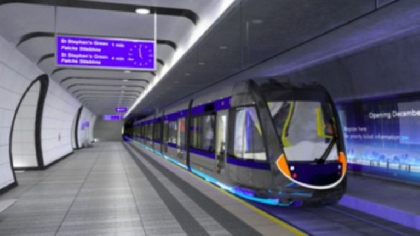 It follows reports the projects could be delayed for a number of years.
The two projects were due to be up and running by 2027.

But construction on these may not begin until that date, according to the Mail on Sunday.

It highlights 2032 as a completion date for the Dart Plus extension, and 2034 at the earliest for MetroLink.