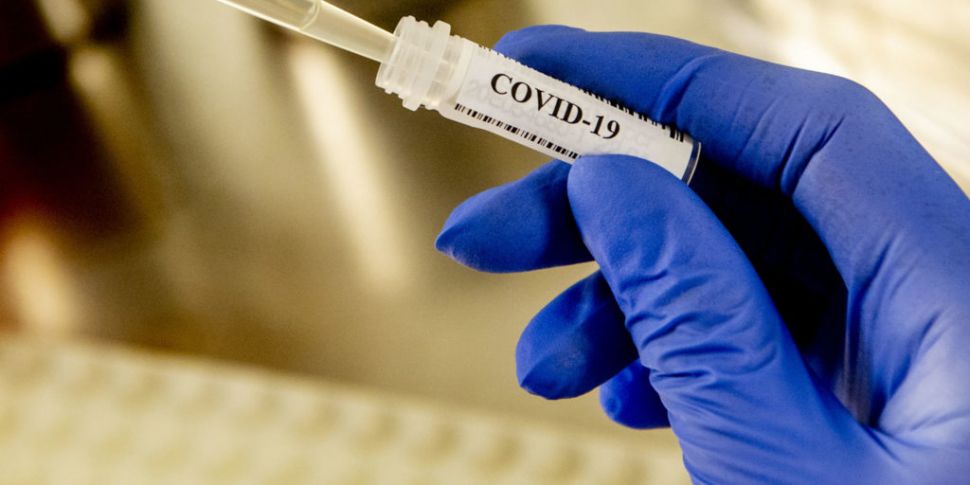 A public health expert says the HSE should be doing a hundred thousand Covid-19 tests a week as a matter of routine.
Serial testing has been put on hold in meat plants to deal with over 20,000 people who were referred by GPs on Monday and Tuesday.
The latest figures yesterday showed 196 people tested positive for the virus -- 107 of those were in Dublin.
Professor of health systems at DCU Anthony Staines, says officials shouldn't be relying on medical scientists working overtime for 100-thousand tests a week.