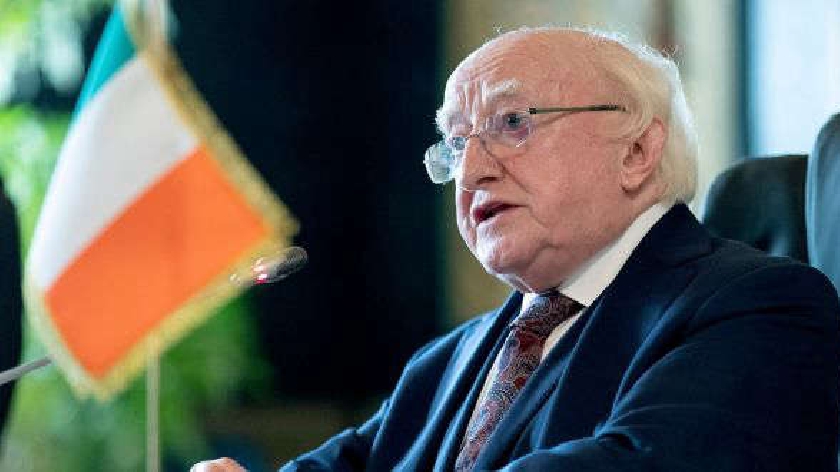 Sinn Fein says the Government has made the wrong call in its decision to attend a service commemorating the centenary of Northern Ireland.
The Minister for Foreign Affairs and the Government Chief Whip will attend the church service in Armagh.
Britain's Queen Elizabeth's also due to attend the event taking place on the 21st of October.
Last month, President Michael D Higgins declined an invitation to the event, saying it was too political.
However, the Government says its role in this matter is distinct from the Presidents.