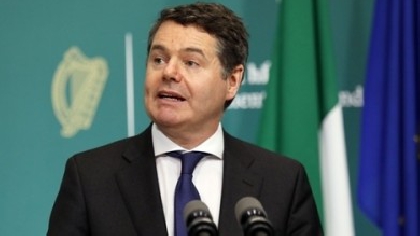 The government has deferred a review of the Local Property Tax until next year.
Minister Paschal Donohoe has said reforms of the tax are coming next year including ensuring all money raised from it will be kept locally by the council.
Around 50,000 homeowners who have been exempt from the tax since 2013 still won't have to pay next year.