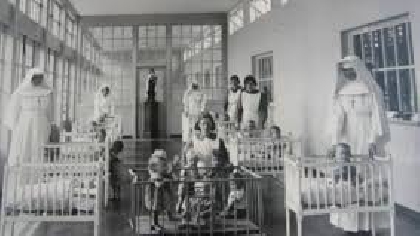 Gardai have issued an appeal today to anyone wishing to report a crime relating to a pregnancy and/or abuse involving their stay at a Mother and Baby Home to contact them.
They are also asking anyone who has information likely to assist an investigation into a criminal act committed at a Mother and Baby Home, to come forward
A dedicated email address has been set up - MotherandBabyHomes@garda.ie, along with a confidential freephone number – 1800 555 222.
Anyone making contact will receive personal contact within 48 hours.