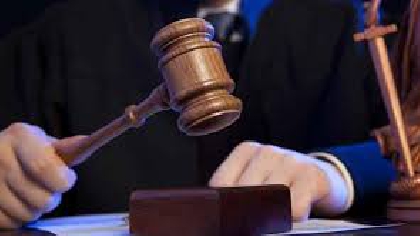 A court challenge brought by gardai against the licence renewal at Berlin D2 Bar in Dublin gets under way today.
It's after footage emerged in August of alleged non-compliance of Covid-19 guidelines.
A video clip was shared on social media with a masked staff member dancing on a bar as they poured shots into customer's mouths.
A Garda sergeant told Judge Michael Coghlan at Dublin District Court last month the objection was on the basis of non-compliance with Covid-19 regulations.
The bar's manager, businessman Jay Bourke, described it as "20 seconds of madness".