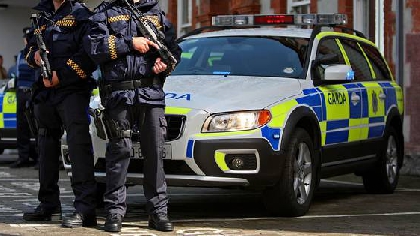 Cars, luxury watches, mobile phones and designer clothes were among the gang's assets that were seized this morning.
A 36 year old man's been arrested on suspicion of money laundering.

Gardai say it's a major upset to the network used by the gang, which is involved in the sale and supply of drugs.