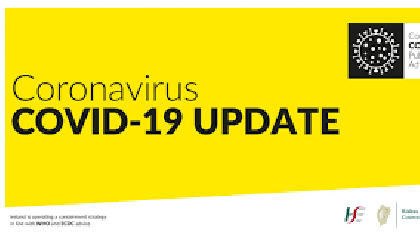 The government will consider accelerating the lifting of restrictions if the number of new cases continues to decline.
Some aspects of phase 4 on July 20th could be brought forward to phase 3 on June 29th.
The Irish Times' report comes after another four people with coronavirus died in the Republic, bringing the death toll to 1,608.
57 new cases have been diagnosed and the total number of positive tests has reached 24,639.