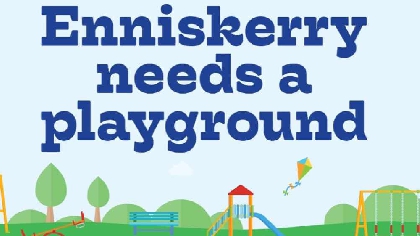 Members of the Enniskerry Playground Committee needed to fundraise a percentage of the total amount of €200,000 which Wicklow County Council would then match.
The remaining amount needed will come from funding streams and grants applied for by the committee in the coming months.
When installed, the playground will be wholly owned, managed and insured by Wicklow County Council.