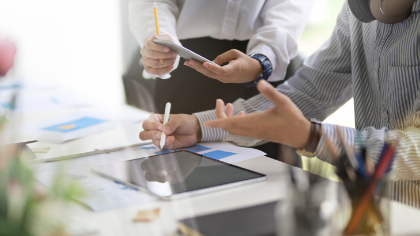 A new €1,000 grant has been launched for small businesses.
Firms that did not avail of the restart grant or enterprise support grant are eligible for the scheme.

It will allow them to cover the costs of PPE and getting their company up and running over the coming weeks.
B&B's who've been struggling during the pandemic are being given a cash injection from today.

Failte Ireland's announced they can avail of 8 million euro in funding through the Restart Grant Plus Scheme.