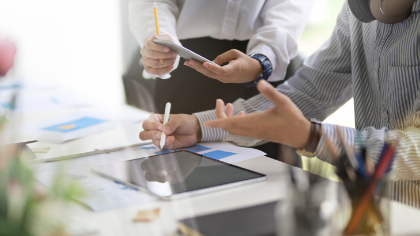 A new €60 million COVID Business Aid Scheme is being made available by the government.
The new scheme will look to support businesses in Wicklow and throughout the country that didn't qualify for the Covid Restrictions Support Scheme or the recently announced Fáilte Ireland scheme.
The payment of €8,000 for eligible businesses, in two installments of €4,000 for January-March and April-June, will cover wholesalers, suppliers, caterers and events companies who have seen a 75% or more downturn in turnover and which have a rateable premises.