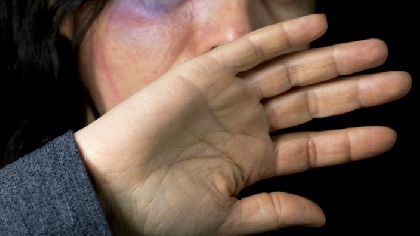 Junior Minister and Wicklow TD Andrew Doyle says the funding for domestic violence outreach workers is being made in regions which have been identified as having a shortfall in services.  
The news comes on the day when a new law allowing for Irish people who commit certain crimes abroad - such as rape, murder and sexual assault to be prosecuted under Irish law.

The move brings Ireland in line with its commitments under the Istanbul convention which the government ratified on International Women's Day and aims to further protect people suffering from domestic violence.