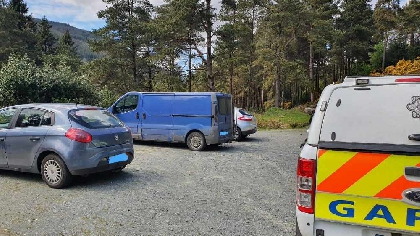 Concerns are being raised that some members of the public have begun to ignore the new restriction measures and are travelling far beyond the 5 kilometre distance to exercise.
Last Saturday, exceptionally warm weather saw many travelling to beaches in Greystones and Magheramore in Wicklow and Killiney in South Dublin.
It's also being claimed some holiday home owners travelled to their properties in Wicklow, ignoring the stay at home restrictions.
While conditions have cooled yesterday and today, temperatures are set to increase again this coming weekend.