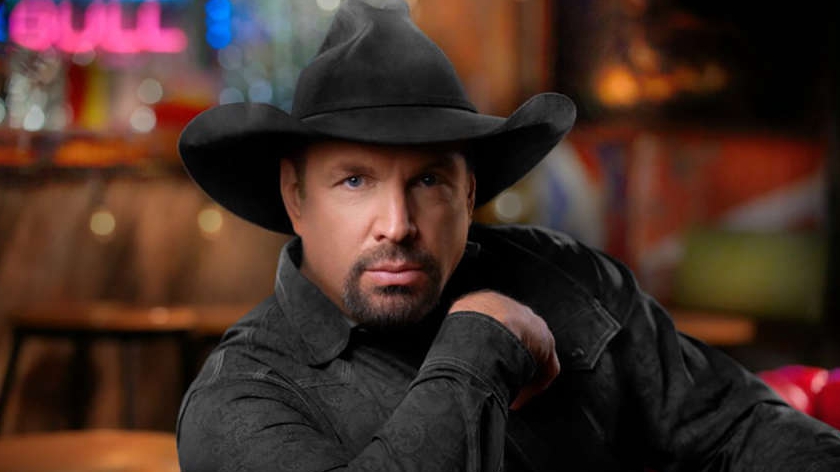 It's expected all five of the Garth Brooks concerts will go ahead in Croke Park next year as planned.
Residents met yesterday evening with officials from the stadium and Aiken Promotions, the company organising the gigs.
They were told permission has already been granted for three of the country superstar's five shows next September, with an application submitted for a further two concerts.
Two Ed Sheeran concerts earlier in the year have already been approved.