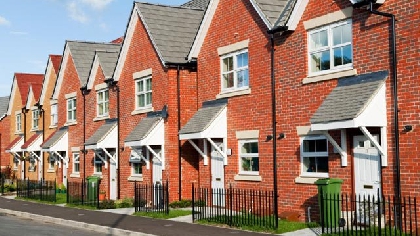 There was good news for a number of families on the Wicklow housing list this week.
Locals as well as five Syrian refugee families living in Baltinglass since 1999, have begun receiving the keys to a home in a new west Wicklow housing estate.
The development of 40 houses and 16 apartments were built on the grounds of the former Presentation Sisters convent in Baltinglass, by the housing association Respond
The land was part of a bequest made to the parish with a stipulation that it was to be used for the education of female children.