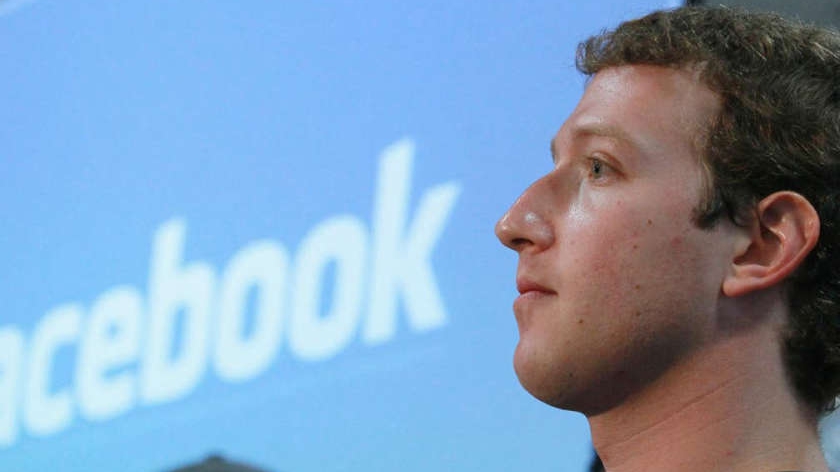 Facebook is blaming a 'faulty configuration change' for its biggest ever outage.
The social media site, along with WhatsApp and Instagram were down for nearly six hours last night.
The company has apologised to the company's 3.5 billion members who use on their platforms.
However there are few details being released about what exactly happened.
Almost 40 billion dollars was wiped off the value of Facebook during the outage