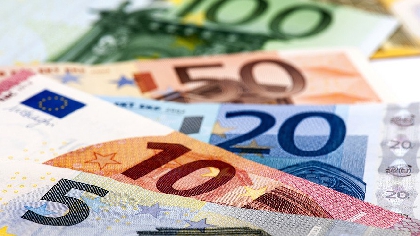 EU leaders have agreed to work on setting up a Covid-19 recovery fund - which could be worth up to €1.5 trillion.
They also signed off an additional 500 billion euro package, which will be operational from June 1st.

Taoiseach Leo Varadkar joined today's video conference, calling for a 'swift and ambitious' EU response.

He welcomed the commission's intention to undertake a sector-by-sector analysis, and highlighted acute difficulties in agriculture.